Baby Products and Branded Baby Clothes Online Malaysia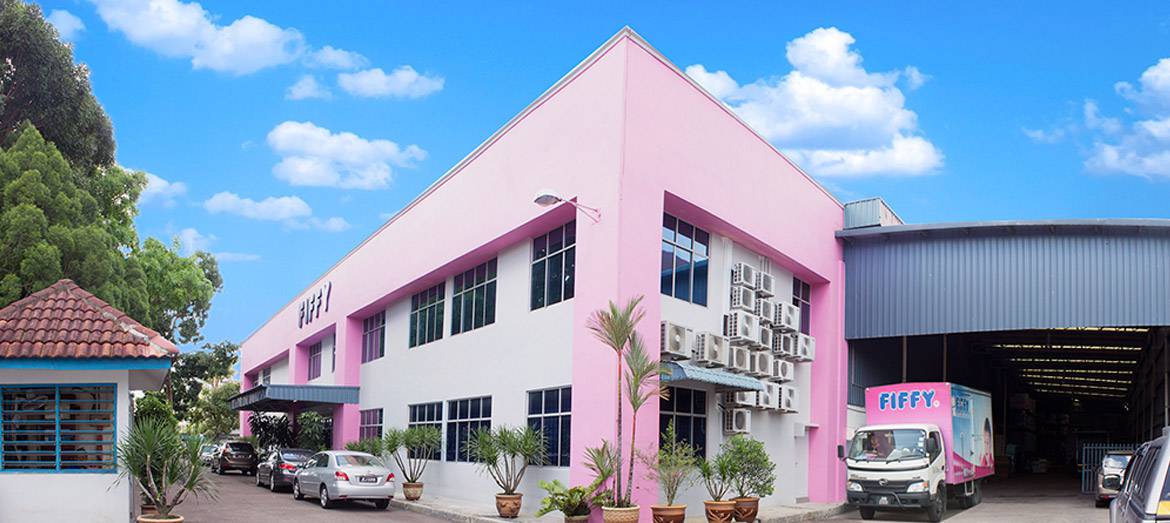 Over the years, with a burgeoning population, Malaysia's baby apparel and accessory market/industry have grown significantly as well as the market new players. The market became very competitive. FIFFY SDN BHD (198801002765) has rapidly secured a comfortable niche in the Malaysian market. FIFFY is a homegrown brand and a family-owned business which has executed a simple, but strategic move to attain leadership in manufacturing and distributing baby products in Malaysia. With our expansion into eCommerce, you can now get FIFFY branded baby clothes online in Malaysia too.
FIFFY's product range is wide and varied, creative and practical. We are likewise going on to invest extensively in research and development to assure our products are safe, hygienic, comfortable and practical. Today, FIFFY products are widely retailed and available nationwide and retain the comfortable rank of the top 3 best-selling baby products in Malaysia.
In the late 1980s, FIFFY was being retailed in more than 600 outlets and counters all over Malaysia. Present, FIFFY has 17 own boutiques across East and West Malaysia and is growing years by years. It has always been our purpose to locate in the vicinity to get closer with our existing and new customers in order to understand their needs. Thus, we are able to provide quick responses and improve the interactions between customers and us. The differences of having own boutiques differing with other hypermarket retail outlets are FIFFY boutiques stocks with more varieties of the product on the shelves.
Besides expanding locally, FIFFY brand and its products have gain momentum overseas starting with Malaysia's neighboring countries where FIFFY has entered Singapore market participating a few exhibitions and the response has been well received. FIFFY will continue to adventure and explore other ASEAN countries as well and ultimately worldwide.
In addition, in order to ensure sustainable growth of the company and to serve wider customers range, FIFFY is following the current popularity of global trend of eCommerce. Our customers are now able to buy baby clothes online on our various platforms. We have footprints in many major eCommerce marketplaces, such as, Lazada and Shopee as well as is managing on the Fiffybaby website.
High quality products with affordable price is a reason for parents to acknowledge FIFFY's product as their preferred choice for their loved ones. FIFFY cares about baby's health and maternal bliss!