Blog
Hygiene Essentials for Babies
Good hygiene ensures that your baby is free from harmful bacteria and stays healthy. Today, let us share with you the top 5 hygiene essentials for babies.
Read more
How To Choose The Right Baby Clothes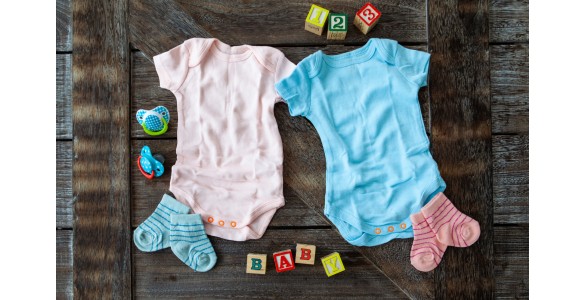 Let us share with you FIFFY's guide on how to choose the right baby clothes for your newborn!
Read more
Antibacterial Clothes for Babies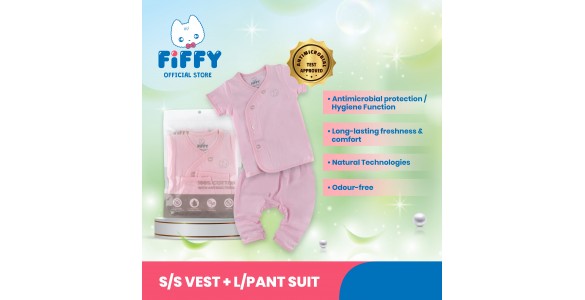 The gift of a child is the greatest gift one can ever receive. However, there are risks and dangers hiding in every nook and cranny. Fiffy Baby has introduced our official Antibacterial Series clothing, designed to be the first line of defense for your little one against bacteria!
Read more
Top 5 Gift Ideas for Babies in 2022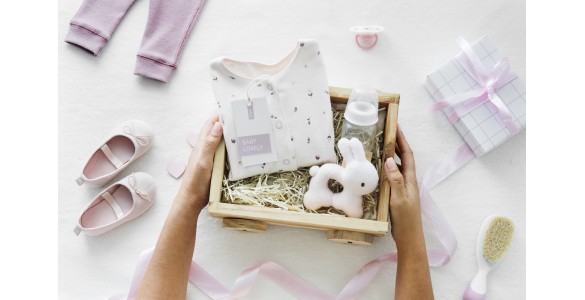 While there are tons and tons of cute outfits and toys out there, we here at FIFFY would like to share with you the best gift ideas for babies in 2022!
Read more
Showing 1 to 4 of 4 (1 Pages)