FIFFY SILICONE LONG STANDARD TEATS X-CUT (3 PCS)
Product Code:

98-885

Stock:

36

Availability:

In Stock
FIFFY SILICONE LONG STANDARD TEATS X-CUT (3 PCS)
➤ Fiffy silicone long STD teat made with BPA free silicone.
➤ High tear strength and long term bite resistance - compliance with torque and tension test and pulling test.
➤ Thick flange on the bottom of the teat is designed for a drip-free fit on the bottleneck to ensure a worry-free feeding session.
➤ Dishwasher (top rack) and steriliser safe.
➤ Each pack comes with 3 x pcs of teats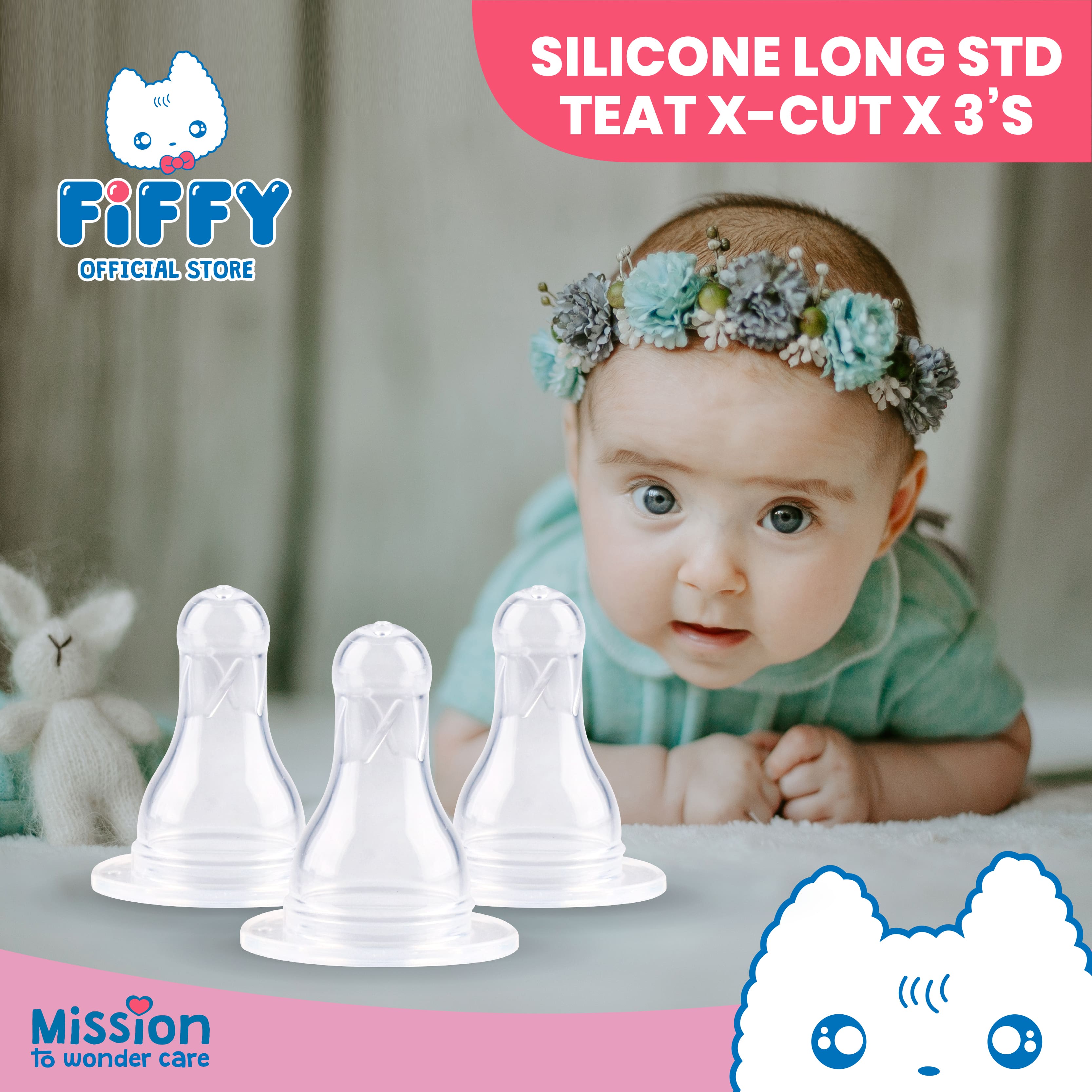 Tags: nipples, puting botol