FIFFY VALUE PACK-COTTON BUD
➤ Made with flexible plastic stems to provide better handling.
➤ Hygienic guarenteed absorbent cotton at both ends to provide extra drying ability, ideal for adults or baby care.
➤ Packaging with comes a zip bag to ensure all cotton buds are clean and ready to use instantly.
*Pictures shown are for illustration purpose only and colours may vary.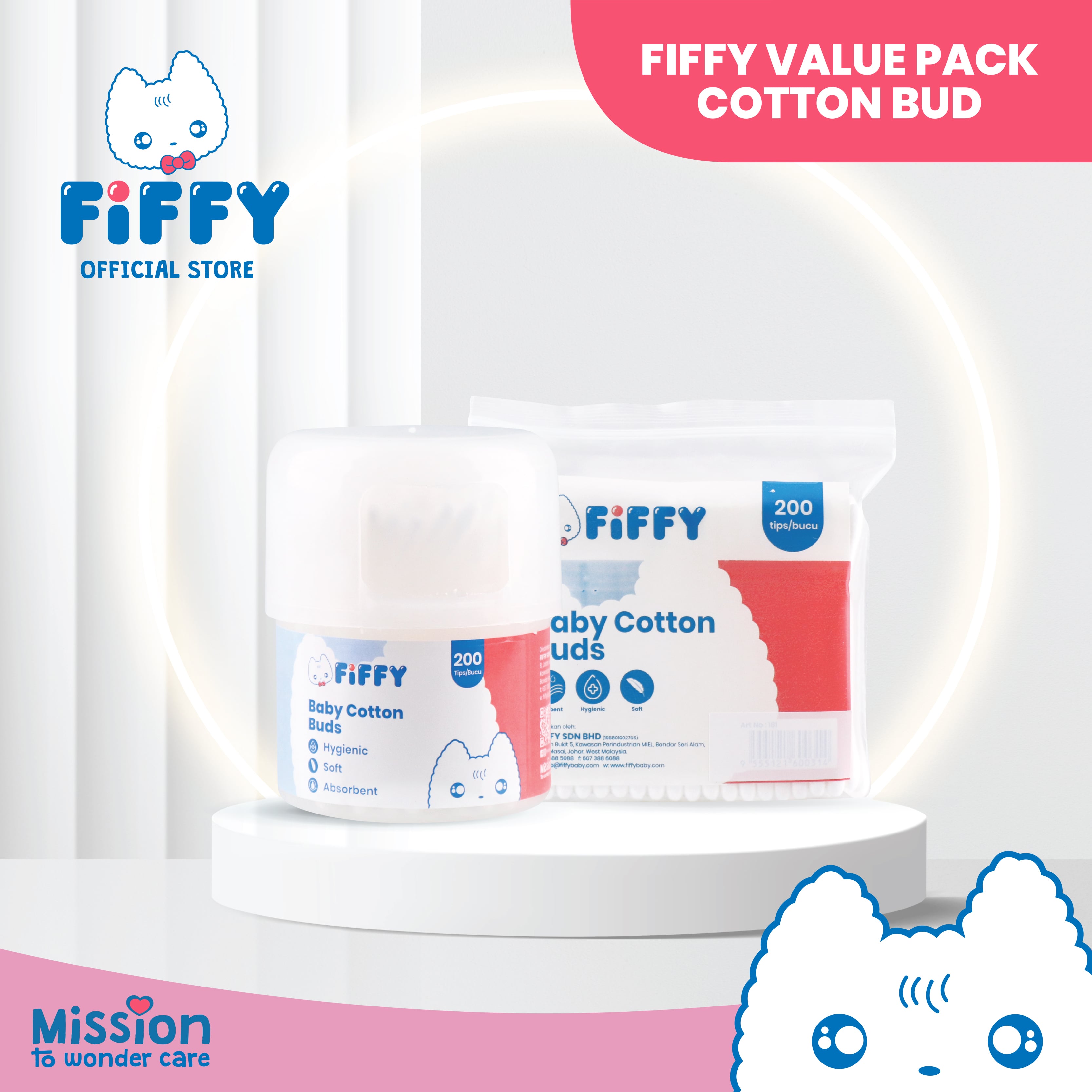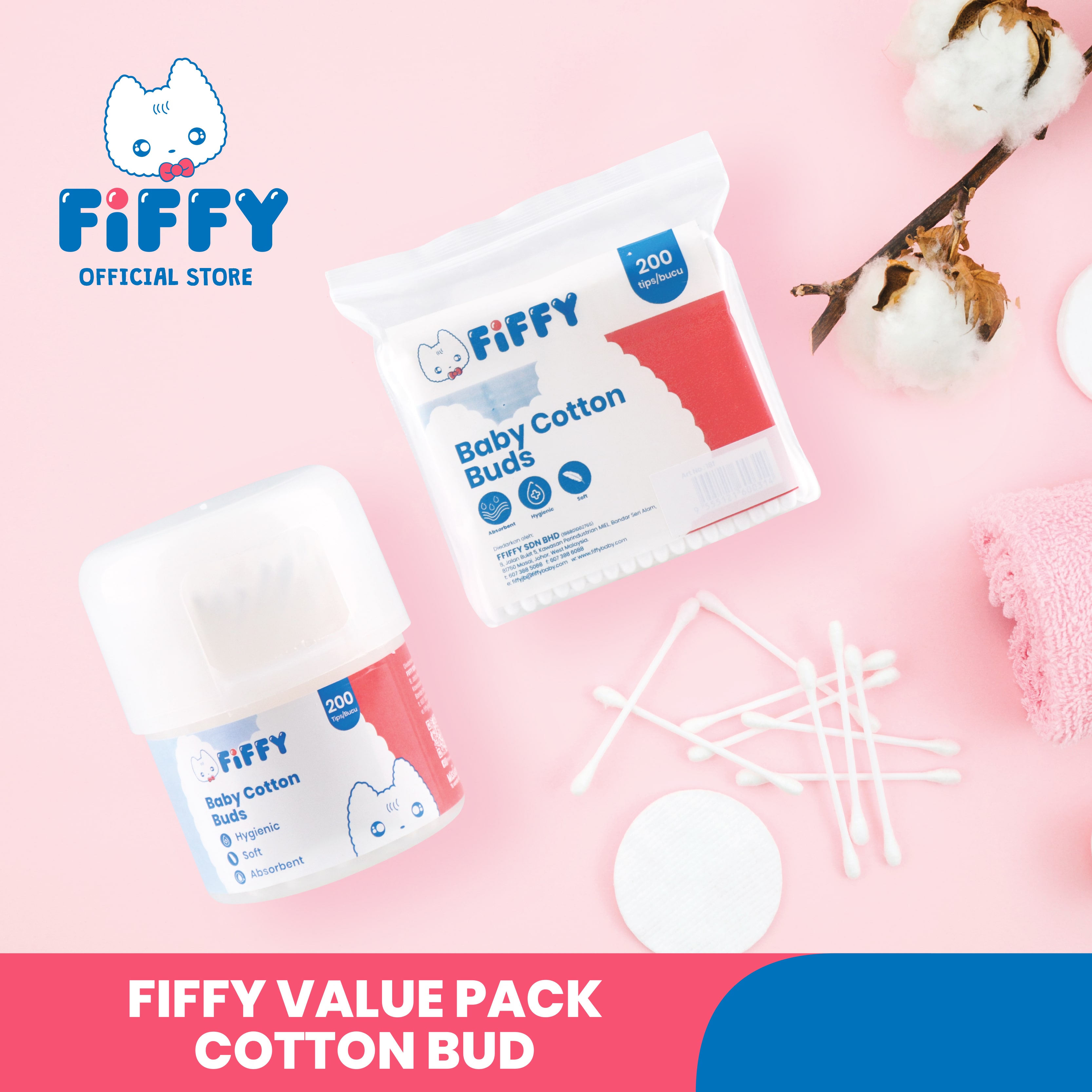 Product Detail
Set
VALUE PACK (2 PACKETS + 1 DRUM)
Tags: cotton bud